God is Light and in Him is no darkness at all.
​1 John 1:5
YOU ARE THE LIGHT OF THE WORLD. MatTHEW 5:14
​BE THE LIGHT!
ABOUT US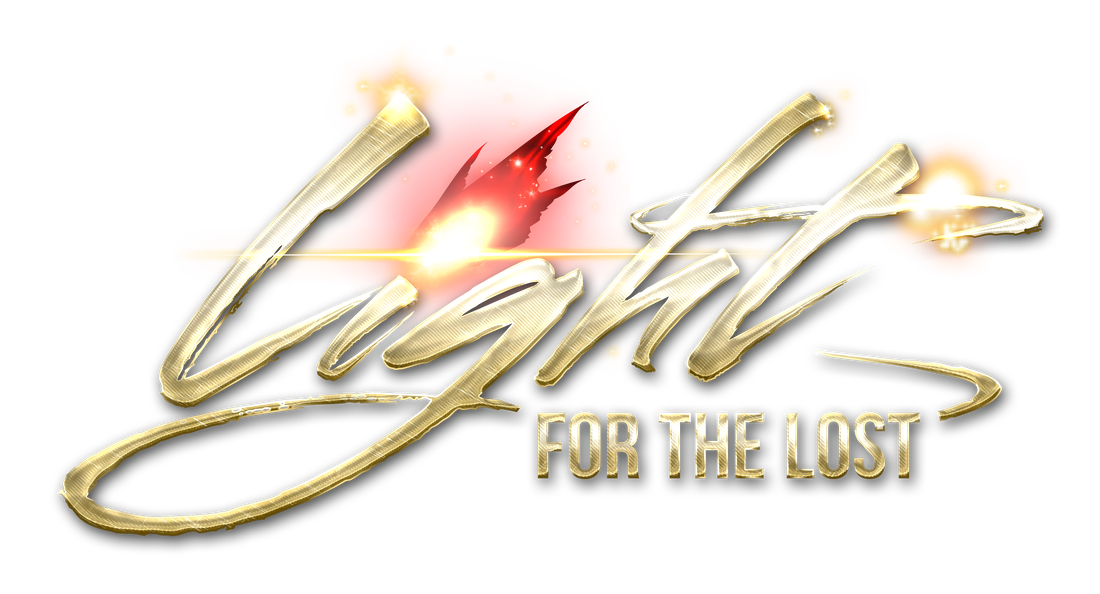 HELP NURTURE BODIES SO GOD CAN NURTURE SOULS.
An outreach ministry
founded by the grace of God to be like Jesus, ​a servant to all. "
And he sat down, and called the twelve, and saith unto them, If any man desire to be first, the same shall be last of all, and servant of all." Mark 9:35
S
erving Greenfield, Massachusetts, and surrounding areas, nourishing the bodies of the under-served communities, by providing physical necessities, so God can nurture minds and souls.
"Let your light so shine before men, that they may see your good works, and glorify your Father which is in heaven." Matthew 5:16
​
​